Radhika Product Accessories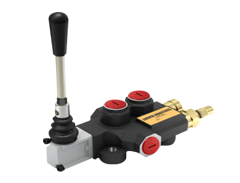 Direction Control Valve (Mobile Type) 3kr And 4kr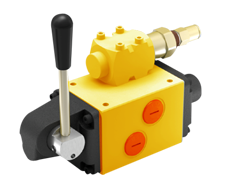 DDirection Control Quick Relies Valve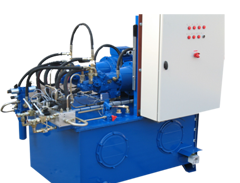 Hydrolic Power Bank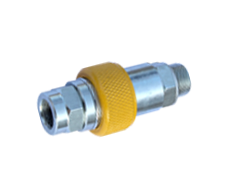 NON RETURN VALUE (MALE-FEMALE)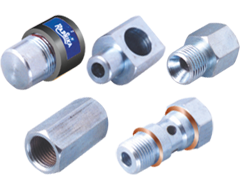 NIPPLE SET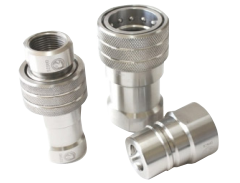 Quick Relief Valve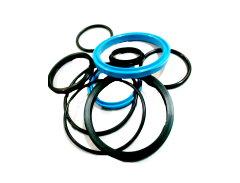 Oil Seal with O Ring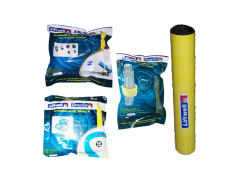 Packing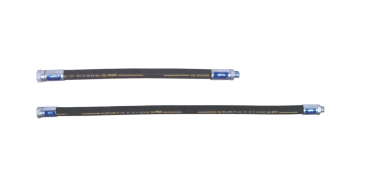 Hydrolic Hose (Pipe)
Suitable For:
Non Return Valve, Plug Set(Dust Adapter And Cap), BENJO Bolt, Benjo Tee, Big Nipple(INNER Thread), Hydraulics Hose(Pipe), Hydraulics Power Pack, Hydraulics Power Pack, Small Nipple(Pair)Outer Thread, Steel Pipe for tractor & trailer, Oil Seal With O ring, Packing,Direction Control Valve(Mobile Type) 3kr And 4kr, Direction Control quick relies Valve, Quick Relies Valve, Hydraulic Power Pack
Radhika Product Accessories
RADHIKA HYDRAULICS PVT. LTD. is expertise in manufacturing and supplying high quality relevant Products Accessories like Barings. O rings, Rods, Nuts and so on which are standard specified as per the industry standard and qualities.